The Now and Zen Tai Chi School of Montreal
Located at 4410 West Hill Ave
Cross street is Monkland
Take the #103 bus from metro Villa Maria for about 5 min and get off at Grand and walk 2 blocks west and make a right on West Hill, or take the #162 bus from Villa Maria for 5 min and get off at Benny walk 1 block East and make a left on West Hill I am in the Monkland community center at the end of the street.
Call Monkland Centre (514) 872-8588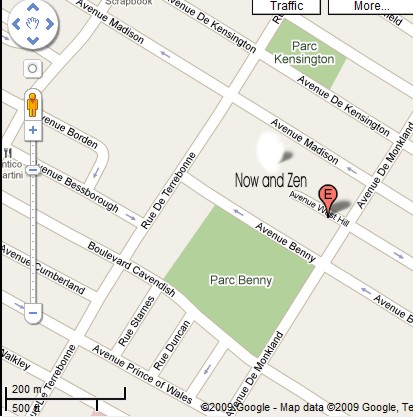 Ted Constant | Create Your Badge

Special 3 months $120
beginners may attend up to 2 classes a week.
Private instruction also available upon request.
Come in and learn how to Relax!